LAUREL ROGERS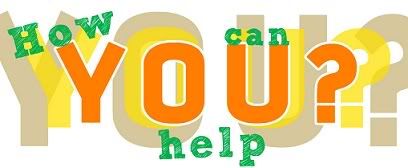 Laurel Rogers' whereabouts are unknown as of this date and the investigation is ongoing into her disappearance. Laurel Rogers, 28, was last seen at her residence located at 1069 Horizon View Boulevard, Port Orange, Florida at approximately 8:00 pm on Feb. 1, 2010. Her mother reported Laurel Rogers missing on Feb. 2, 2010.
Anyone with information is asked to contact Detective Scott Brozio at (386) 506-5894 or Crimestoppers at (888) 277-TIPS.
www.rewardstv.net/tag/laurel-rogers/
19 Sep 2010 –

Investigators are offering a $15,000 reward for information leading to the whereabouts of a seriously ill 29-year-old woman who disappeared ...