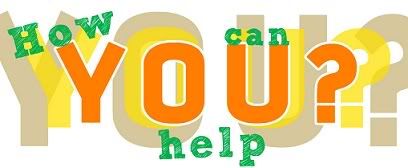 HAVE YOU SEEN WESLEY WAMSGANZ?
---
If so, call Lake Placid police at 518-523-3306, forest rangers at 518-897-1303 or the family at 518-615-6693.
Height: 6 feet 3 inches tall
Weight: about 180 pounds
Hair: blond, buzzed short
Eyes: blue
Build: thin, muscular
Wearing: black Bob Marley zip-up hoodie, jeans or tan Carhartt pants, basketball sneakers and a yellow, red and green striped, brimmed winter beanie - He has been missing since 21 November 2010
familysforthemissing.blogspot.com/.../missing-wesley-wamsganz_04....





4 Dec 2011 –

A place to come together for a common cause, finding Wes, and bringing him home. Feel free to upload any pictures, and to post anything you ...