JOSHUA BEN BOHLEN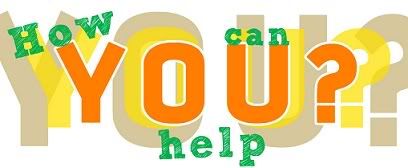 northfield.patch.com/topics/Joshua+Bohlen - United States
2 Nov 2012 –

Police Ask For Help in Search of Missing Northfield Man ... keep an eye out for Northfield's Joshua Ben Bohlen, who's been missing since Sept.
PLEASE CLICK THIS LINK TO READ ABOUT BRIEF TAROT SUMMARIES:




TAROT CANNOT BE CONSIDERED AS

100 PER CENT ACCURATE BY LAW.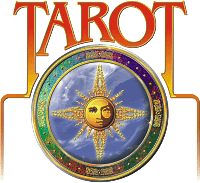 JAMES BEN BOHLEN

This is a very brief summary to

ask when/if James will be found.
Unless James has already been found this card although it should give a positive element eventually is suggesting that there are a lot of problems finding James. This is because someone is likely either interfering or giving the wrong statements about him as witness statements can be a bit unreliable w

ith this type of trend.
There is a 12 on this card but also we have to think of the number 3 or 21. Whether that is timing or route/distance I cannot be sure but East to West appears here showing both directions

in his movements or the movements of those looking for him.
The timing does seem to be 'off' though which is why I wondered if he had been found but if not, there is something thwarting this search. He could be found by accident or there may be something accidental here. Swords can sometimes be very harsh cards but there might be a third party or rival situation here that has caused upset or problems. Water Rocks and Stone

and/or weapons

can come up here but also airports railways could be in the vicinity. Hills may figure too.
There might be a possibility of something occurring in December because of the relationship with the 12 . One cannot dismiss a vehicle involved here. There are very deceitful elements here making me feel that something has not been said

.
We a

re asked to remain patient.
Empathy.