4 posts - 3 authors - 6 days ago
CO Arvada, Aaron Martin, 30 y.o. Missing since Oct. 29, 2012 ... The man, Aaron A. Martin, 30, was last seen at the Ralston Lounge, 6420 Ward ...
PLEASE CLICK THIS LINK TO TELL YOU ABOUT BRIEF SUMMARIES
TAROT
CANNOT
BE CONSIDERED AS

100 PER CENT ACCURATE BY LAW.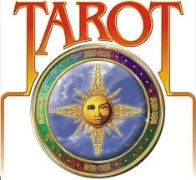 AARON MARTIN

A brief look at A

a

ron's gives me the Knight of S

words reversed.
I feel as though hes had an altercation with somebody this card and the following would suggest that to me. Location on this card is East as a rule but shows him 'coming back from somewhere'. Numbers 12, 21 or 3 are here which could or might be route/distance significance. I see police, legal

matters here or even medical possibilities.
Airports, railways are possible in the vicinity, someone here twisting or bending true facts. Also numbers 6 and 9 which could also be route/distance factors. Possible riva

l in a love triangle.
Seeing him 'back home' ? East or West direction. Possible place descriptions or name descriptions are
h

ills and mountains, high places, barns and storehouses for corn and grain. Libraries and studies, the walls of houses, money places or

money names such as BANK -

seeing a bedroom

or someone ill. Connection to shops, markets, fairs, schools, halls,bowling alleys or tennis courts.
Water rock stone

, something Black maybe a jewelry reference.
Empathy.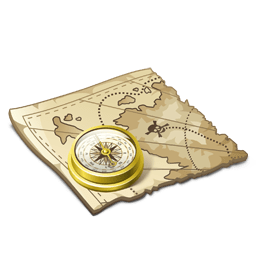 Dee has compiled a map which OUTLINES all the areas that Tarot may be touching on or may be describing. Please bear in mind that this is not guaranteed and Tarot can mean somewhere else entirely.


CLICK LINK FOR TAROT MAP
(Hit the Grey word that says MAPS)
Show on Maps
UPDATED 25TH APRIL 2013
New Flyer on the facebook.
www.facebook.com/HelpAndHopeToBringAaronMartinHome
Bring Aaron Martin from Arvada, Colorado home safely. His children, family ..... Community holds vigil for missing Arvada man Aaron Martin. kdvr.com. ARVADA ...
UPDATED 4TH AUGUST 2014.
I have been trying to update news with the cases on the blog. I have found this article which if you scroll down seems to suggest that Aaron's body was found. Im afraid there is no explanation or anything else online so I think I should move this case over to the Found category. If anyone has any news please let me know.

http://rm.lcms.org/prayer-petitions-2/