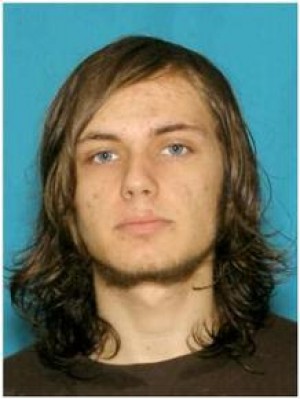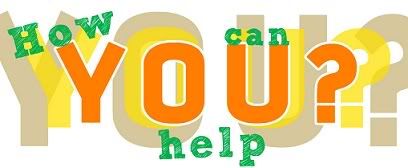 "Robert "Bobby" Sine, 18, was last seen at about 9:30 p.m. Feb. 6 when his mother was driving him home from the Skagit Valley Hospital emergency room after a "psychotic break." Near the Division Street Bridge, Sine jumped from the car and was last seen on foot near the riverbank and boardwalk, according to Mount Vernon police."

More
http://www.goskagit.com/news/local_news/article_b5...




UPDATED 11 AUGUST 2012



TAROT HAS BEEN POSTED FOR BOBBY - YOU CAN FIND IT ON THE LINK BELOW OR IN THE RIGHT HAND MARGIN.


CLICK TO READ TAROT FOR ROBERT 'BOBBY' SINE