Claudia Elizabeth Lawrence, 35, has been missing from her home in York since March 18th 2009. The last confirmed sighting of her that day was at about 3 pm.


PLEASE NOTE - Tarot picks up

past present and future

'vibrations'. Referring to a person is simply their vibration through

intuition

and not alluding to mediumistic qualities.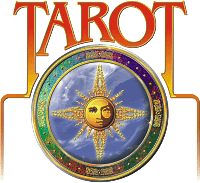 WITHOUT PREJUDICE.
TAROT MARCH 20 CLAUDIA LAWRENCE

I thought I would look again to see what might come up for location in regard to Claudia.

In asking her location I was given The Wheel of Karma.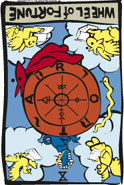 This wheel is reversed. I am not a medium but use iintuitive insights along with tarot for guidance. I cannot claim to always be accurate in location, but I do find tarot can help in very subtle fashion.

Thinking about this wheel I realised that there is in fact a Wheel in York.

See the following.

http://www.york-wheel.metaltype.co.uk/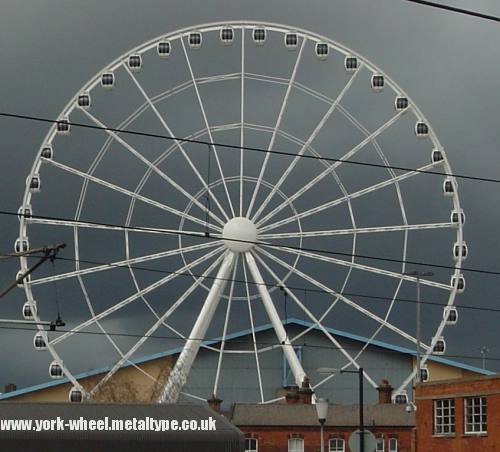 The description tells us that it was there from 2006.

But the most interesting feature is where it is.

April 8th, 2006 — COMPLETE! Pictured from York railway station against a dramatic stormy sky, the Yorkshire Wheel at the National Railway Museum in York is complete



The wheel is sited a little off the beaten track in the Leeman Road area of the city

(a previous application to construct it near to the historical Clifford's Tower was rejected by the City Council).

I have most definately had

Railways and the Leeman Road

area come up in the tarot.

It seems to me that we must pay attention to this. I know that

York Minster

has in fact featured quite heavily in the tarot. This card shows me that bad luck and Karma ie. fate has taken a huge turn here. I really feel this area must be combed or considered as something important. I say this because the Wheel of Fortune also tells us about '

RUNAWAY TRAINS

' - that surely is a significant pointer.

I also note that

The Yorkshire Wheel is now Closed

The Yorkshire Wheel closed for business on November 2 2008.

I see further reports tell us this wheel was dismantled and taken away but it did seem to tower over rooftops.

I really cannot understand why I would be given this location but I see that it is strong for whatever reason.

http://www.yorkstories.co.uk/changes/changes_big_wheel.htm

I have had

BISHOPS

in the tarot also - and I think it was diverted as a clue because of a ladies body that was found at Bishopsfield near a bridge.

I just feel I have to mention this all again.



CLAUDIAS TAROT CAN BE READ ON THE LINK BELOW WHICH IS ALSO IN THE SIDE LINKS IN THE BLOGGER HERE.


http://empathysinsights.blogspot.com/2010/01/claudia-lawrence-tarot-journal.html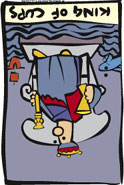 Further 'looking' I am getting a connection to DRINKING in Leeman Road.
There are many pubs there - but I am getting this so Im going to leave it here it might be person connected to this area.
I also want to mention LENDAL BRIDGE I thought I saw a pub with the name ***** ? Wondering if theres some connection? I may be way off beam but Claudia needs to be found. There may be some connection even to a person here it could be that she knew someone who frequented there.
I do have a drugs connection and I also think that pursuing in this case is actually not a good idea. I shall take time out to think this through. I have snow - winter - and I have the word bell. There is still someone who is to come forward and say something. It could even be a woman.

Empathy


PLEASE NOTE - Tarot picks up

past present and future

'vibrations'. Referring to a person is simply their vibration through

intuition

and not alluding to mediumistic qualities.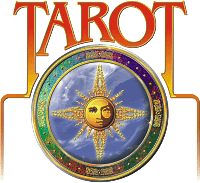 TAROT UPDATE 24 MARCH 2010.
I have Claudia on tarot due WEST. She is WEST of her own house.
I have Dolphin and Swan and four pentacles BANK -
(there are business's with the name Dolphin near Fossbank_)
I also have river -
I think Claudia could be near FOSS BANK which just left of that is JEWBURY - Ten of cups reversed is home - jerusalem and Im thinking JEWBURY - I think this could be right. I also have a hand with a swan and the Black Swan is just a little south of that area.
There is a man woman in the cards and a very bad dispute quarrel that has ended in violence. I have a dart - that could be a sharp instrument.
I think these areas should be checked.
I want to add that TWO TOWERS have been seen on the Moon Card which I have mentioned earlier in the tarot about these towers. Lendal Tower and Barker Tower are on opposite sides of the River Ouse. I need to mention them. It also has occurred to me that the RAILWAYS that I mention could in fact be the Fulford Tramway. ??
EMPATHY.