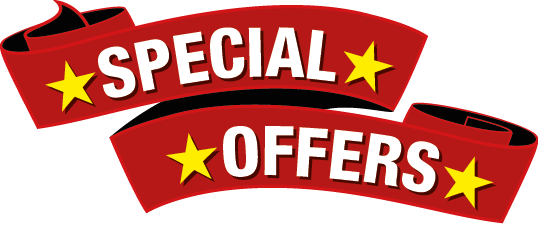 Hello All,
Every now and then I have to drastically slash Personal Tarot Reading prices and put them on very low special offer to GENERATE income to subsidise for the time it takes to do Missing Person Tarot Requests from the Families. Please consider buying a personal reading. Reading Donations means MORE free time for Family requested Tarot. Every PENNY HELPS - or if you would like to donate to my site, I am very grateful. Thank you so much. Please email me for the paypal link by writing to psychictarotinsights@gmail.com
Have a look at my readings page.
ORDER AN AFFORDABLE PERSONAL TAROT READING FROM EMPATHY
Please support my work and family requests.
Kind regards
Empathy.