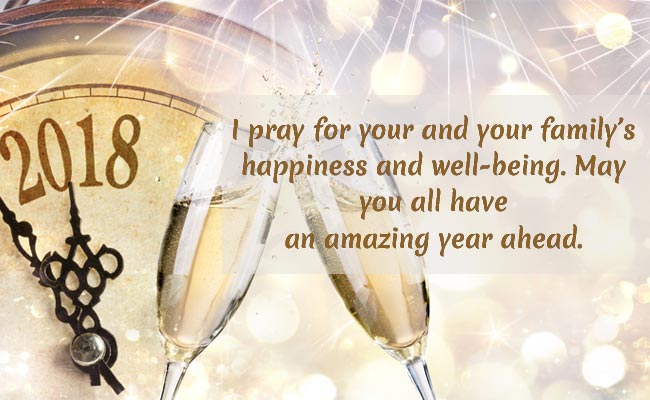 Hello All,
Once again we are saying goodbye to another year. It seems they go by very quickly now and much proof that you really do have to make the most of every day. Id like to wish you all a good year ahead but I also wish to send my thoughts out to all those families who view the new year as a hopeful one to find their missing loved ones. I hope too that many more of the missing will be found or come home.
Each year there have been contributors to comments and many new readers and subscribers here and I am amazed that so many have supported this site for so long. We must be in our 11th year now! Although the first readings were not written here on this site they have been uploaded from 2007 which is quite incredible. As always like to thank Dee for creating the Map Links for me to post on the Tarot Cases as I still have no idea how to do that despite being a bit more technical than I used to be. She is a great help and I value her tremendously. Thank you all too for your dedication to the missing.
Have faith that 2018 will be a year that some if not all of your dreams can be realised.
Kind Regards
Empathy.