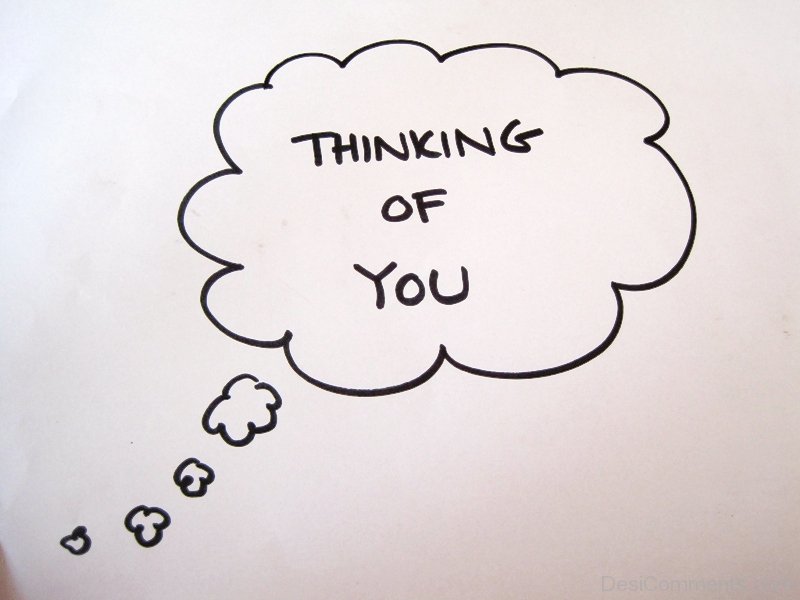 Hello All,
I wanted to write and let you know that I have been thinking about all those people that were involved in the tragedy of 9/11. I have also been hoping and praying for all those who had to evacuate their homes in the path of Hurricane Irma. You see, it is very easy to go along with everyday life if you are not affected but it is worth taking the time to think about the difficulties some people have been facing.
In the case of 9/11, there are very few words that can describe the horror and shock of what happened 16 years ago. Though it is that long ago it is not something that can be forgotten quickly. I wouldnt advocate putting up a picture and have not done so because we do not need to remind ourselves of something that is etched in the memory the way that day will be. It is right however to spare a few moments to think of all the innocent lives and all the wonderful community and the brave firemen and all involved on that day. Those that helped and those that were lost. In your day today, I hope you can find those few moments to honour those on that day and to continue to project healing to all those who lost their family members.
Of course, the recent large concern has been Hurricane Harvey and all the havoc it has created in Houston and all those in Texas that have been affected and are now in the aftermath and clean up job and also to all those in Florida up the coast too with Hurricane Irma. Hurricane Jose it is hoped will be much less a storm. Regardless, I cannot help but tell you that I was originally thinking of all those in gridlock traffic trying to leave with evacuation orders. It may seem like a little thing UNLESS YOU ARE ONE OF THEM. People can be filled with fright and terror while others can be more cool and able to cope. Regardless of which, it still filled me with concern about whether they could get to safety. All the supportive services and all those who assisted families are wonderful. Some I hear are now going back to their homes to assess damage. As for Hurricane Jose they do say it also will sweep through the Islands that were previously hit before with Hurricane Irma. News can be complicated to relay but Im sure most of you are genned up on the situation.
My main purpose is just to say I am sorry there has been some loss of life. It could of course have been a great deal more, after all, who can tell what a hurricane of such sizes would do? but I think of those who have been victims and their families and my sympathies go out to you. There could be many people also displaced particularly on the islands that were so dismembered by the storm and I think also of them and their home and their lives. Its so easy to just get on with daily life but really? how can anyone do that without realising that there are those that have enormous problems about where they might now live? to be suddenly cast out of your home and routine, friends, community. It may not sound anything to one who just glances the news and then carries on with their own lives. So I ask you to stop and think about if this had happened to you. To think about how it would have affected you too. In times when there are situations that are uncontrollable it is important to hold out a hand to help your neighbour. If you cannot do that, at least pray for healing and support for those that really need it.
Again, we do live in a world of many disasters, not just weather disasters, but wars and all kinds of other threats to safety. Just sometimes, think about others. Also, consider how very beautiful the earth is and appreciate it. When I feed the birds, each time I plant a flower, each time I plant a tree or see a glorious sunset or sunrise, I know we live somewhere beyond words, beyond any description of how special it truly is. We as people, are the community OF the Earth and as a community should do all we can to protect it and to care for each other at the same time. Now more then anytime, we have to just stop and think, about others and not just ourselves and to show compassion and care, and also to respect this Earth. I may not have worded this post very well today, but sometimes and in times like these I think all I wanted to do was say, to all those who have experienced difficulty, upheaval, loss or displacement, I am thinking of you.
Empathy.