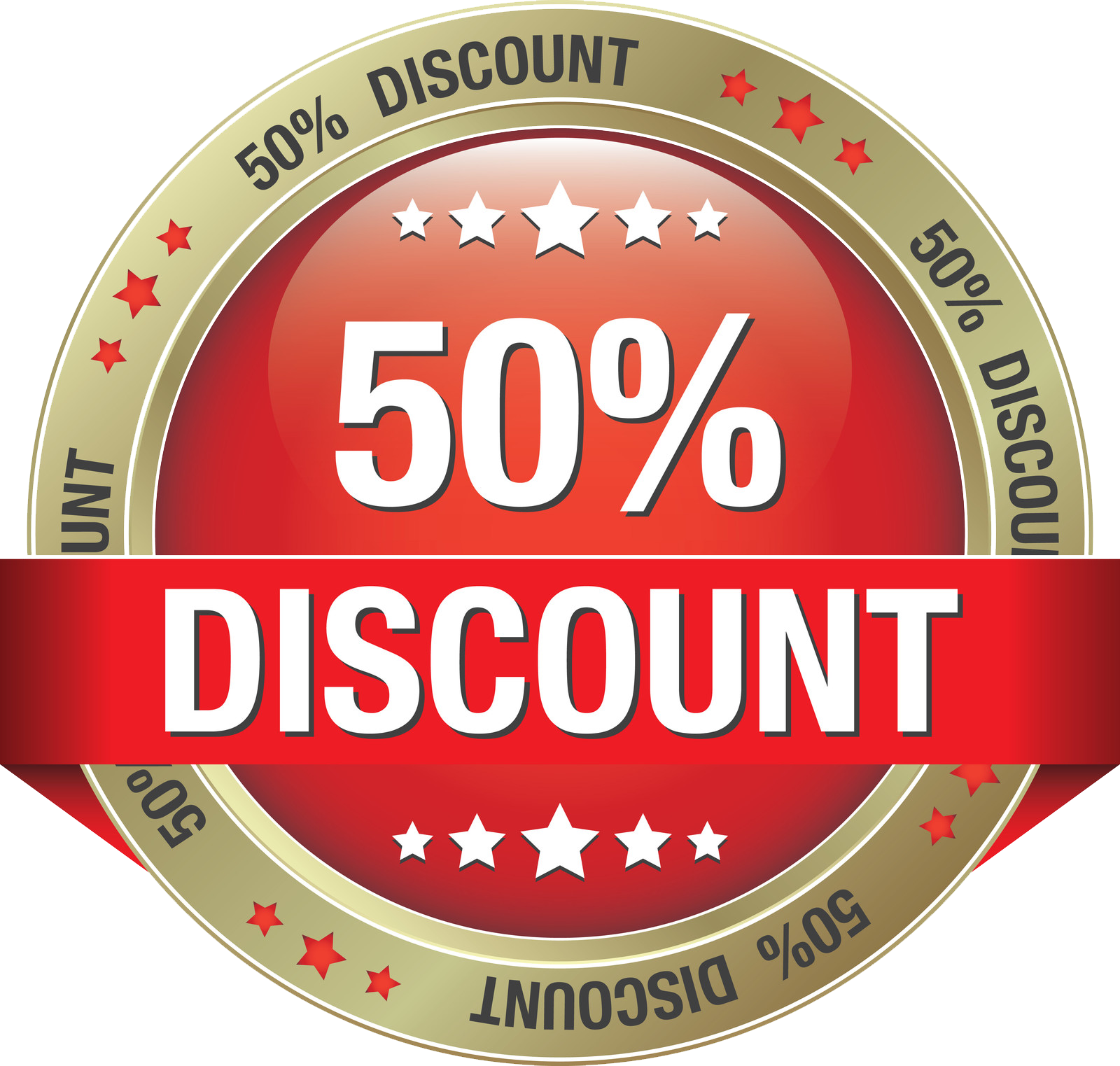 Hello All!
Its SUMMER! and its so wonderful to be basking in some hot sunshine...for a change!
My special offer for Summer is 50% discount on my Full Tarot Reading which is
normally £40.00 reduced to

£20.00!!
which is a great saving and a great reading too. You can can get a full six month forward report and five questions with this reading so it is very good value.
If you would like a FULL PERSONAL TAROT READING please email me at psychictarotinsights@gmail.com to order yours!
Have a fantastic Summer and I hope I can solve some problems for you!
Empathy