SUZY LAMPLUGH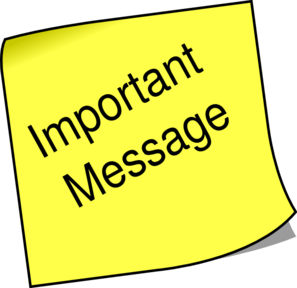 Please note that tarot will pick up
TRENDS /VIBRATIONS
of
PAST PRESENT AND FUTURE
-
it will pick up anything that is 'out there' true news or false news
- either way it can throw light on what is 'in the air' - please bear this in mind when you are reading the insights.
It is very important that 'readers' of the blog understand this, therefore one has to be very discerning when reading. Media news can put out stories that are not factual or are pre -mediated but Tarot can pick that up. It does,nt mean that tarot is wrong, it shows tarot can see what might be suggested. However when writing the tarot it may be taken as fact.
Tarot does not have all the answers or claim to solve issues.
All it can do is show what it feels may be of USE or point out possibilities.
Please always read the following
ABOUT TAROT ON THIS SITE
which is a useful article in respect of all the Tarot printed for Missing people/children.
TAROT
CANNOT
BE CONSIDERED AS
100 PER CENT ACCURATE BY LAW.
SUZY LAMPLUGH
9TH DECEMBER 2014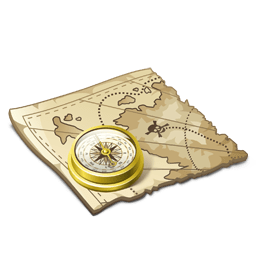 Maps are compiled following Tarot suggestions/directions which merely outlines
POSSIBILITIES
of all the areas that Tarot may be touching on or may be describing.
They may touch upon areas connected to other people linked to the case. Please bear in mind that maps cannot be guaranteed and Tarot can mean somewhere else entirely.
https://maps.google.com/maps
UPDATED NEWS 31 OCTOBER 2018
https://www.bbc.co.uk/news/uk-england-46036826
2 hours ago -

The search for missing estate agent Suzy Lamplugh's body has entered day three at a Birmingham home. Ms Lamplugh, from London, ...
On the last Monday of July 1986, in broad daylight and in the middle of a working day, the unthinkable happened. Suzy Lamplugh, a 25-year-old, disappeared ...