DAVID 0'HALLORAN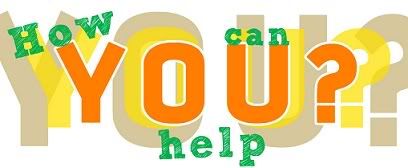 David, 18, from Kilmaurs, Ayrshire, disappeared on Friday, January 18 after a night out with friends in Stirling, where he was studying to become a secondary school teacher.
He was last spotted on CCTV at the entrance to the city's university around 2am.
David was was wearing a white t-shirt with a black and green checked shirt on top, black slim-fit jeans and black trainers when he went missing.
Anyone with information should contact Central Scotland Police on 01786 456000.
http://www.express.co.uk/posts/view/373565
UPDATED 9TH FEBRUARY 2013
TAROT FOR DAVID CAN BE FOUND BY CLICKING THIS LINK.