CRYSTAL LEE TAYLOR REEDER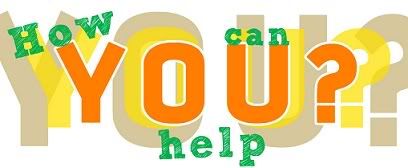 Crystal Lee Taylor, age 27, mother of three, also known as Crystal Lee Reeder (her adopted fathers name), went to New York City to try and get an agent to do some modeling. She was last seen at the Port Authority Bus Station on 11/23/2012,
the day was supposed to come home to South Dakota.

She is Native American, 5'9 – 5'10" tall, weighing approximately 130lbs., has brown eyes, wears grey contacts, has dark hair and a lip ring.

She originally was staying with friends in New Jersey who had moved out there to New York City. She ended up in the hospital, for reasons unknown, and she met a Polish woman and began staying with her in an apartment building on the corner of White and Baxter Streets in New York City.

Crystal's children are staying with their father right now in South Dakota and her entire family there are extremely worried about her.

Crystal is a Native American Member of a Federally Recognized Tribe. Anyone with information regarding her whereabouts, please contact Officer Blacksmith at the Bureau of Indian Affairs Police, Cheyenne River Sioux Tribal Division in Eagle Butte, South Dakota at (605) 964-4567.