CONNOR 0' DONAGUE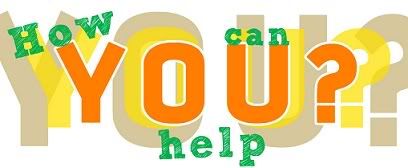 Appeal to trace missing teenager (17) from Richmond

Police are appealing for assistance in tracing a missing teenager from Richmond.

Connor O'Donague, 17, had spent Saturday night out with friends in Camden. He was last seen by a friend a
t approx. 03:00hrs on Sunday morning, 9 December at Kew Bridge when it was assumed that Connor had gone home. Connor did not return home and there has been no contact from him.

This is out of character for Connor and officers and his family are concerned for his safety and well being.

Connor is described as white, approx. 5 ft 10 ins tall with shoulder length dark brown hair. He was last seen wearing a red jacket with a grey hoody underneath, skinny black jeans and boots.

Anyone who see's, or has seen, Connor or anyone who knows of his whereabouts should call police on 101.