ANGIE TUCKER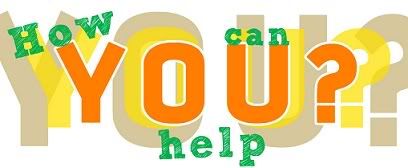 Angie Denise Tucker, 34, has had no contact with her family members or co-workers since Nov. 3rd 2007, Sgt. Mike Huff said.
"We fear foul play," Huff said. "She has not been seen or heard from since the 3rd, and she had been involved in a recent dispute with an ex-boyfriend."
Jimmie Tucker said her daughter had been staying with her recently at her home near Apache Street and Yale Avenue.
www.tulsaworld.com/news/article.aspx?articleID...1... - United States
16 Nov 2007 –

This story incorrectly reported where Angie Tucker, a Tulsa woman ... Somebody needs to find the ex-boyfriend and find out what happen to her ...