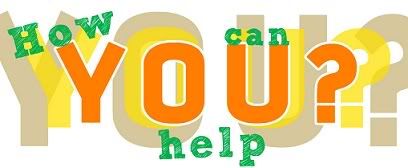 Once again a short appeal to all that visit regarding the Missing alerts. (They ca

n be found in the Archive link further down the right hand margin.)
If you have any information or are aware a person has been found that is listed on this site it would be so kind if you were able to jot a small comment to let me know. It is always so helpful. Thank you to all those who have written in to let me know about some of the Missing who have now been found.
Empathy.