KYRA JACOBS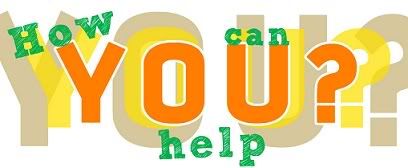 Kya Jacobs (18) was last seen by family members on July 24, 2012 walking in Sanford carrying a book bag.

Kya left her car in Geneva to be repaired but never picked it up.

Her identification was found in a gas station's lost and found box where it had been since late August or early September. Records show she has yet to obtain a duplicate identification.

She has a child who she has not seen or attempted to contact since before July.

Anyone with information about Kya Jacobs' whereabouts is asked to contact Crimeline at 1-800-423-TIPS or the Sanford Police Department at (407) 688-5070 immediately.