KEVIN JAMES CLEWER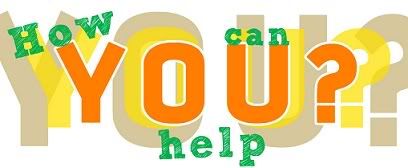 Openly gay Chicagoan Kevin Clewer ( photo courtesy Ron Clewer ) was found murdered in his home on the 3400 block of North Elaine on March 24, 2004, having died from multiple stab wounds. ( He would have celebrated his 36th birthday on April 7, 2008. )
Clewer's killer has not been apprehended. However, Ron Clewer, Kevin's brother, still harbors hope that Kevin's case will have proper closure and that the murderer will be caught. Ron recently talked with Windy City Times about the case and his family.
www.windycitymediagroup.com/gay/lesbian/news/ARTICLE.php?...
23 Apr 2008 –

Windy City Times News - Kevin Clewer: The Search Continues Openly ... Pamela Lynn Clewer Hansen Cunningham and James Clewer, died ...