JOHN GLASGOW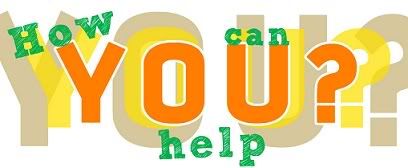 Monday, January 28, 2008 John Glasgow disappeared during the four-minute drive between his home and office where he was putting the finishing touches on a multimillion-dollar deal. Police have few leads, and they need your help to solve the mystery.
www.amw.com/missing_persons/case.cfm?id=66406 - United States
29 Nov 2009 –

Missing Persons | John Glasgow - Case - The Mysterious Disappearance of John Glasgow In the early morning hours of Monday January 28 ...
UPDATED 4TH JULY 2013
TAROT FOR JOHN GLASGOW ON THIS LINK