JEREMY ALEX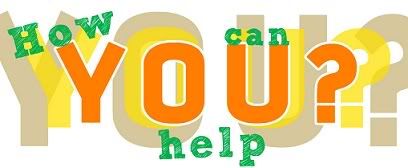 Jeremy Alex (left) last was seen running down a road in Northport see Police link below.
More at http://www.maine.gov/tools/whatsnew/index.php?topi...
Numerous leads and interviews have been conducted over the years with no resolution. The Alex family has offered a reward regarding Jeremy's case. The State Police continue their investigation. The case is considered a suspicious missing persons case."
PLEASE NOTE; I have been informed in that the date mentioned on the Police report in the link provided is incorrect. Please check that out for yourself via other sources as there seems to be contradictory opinions as to when this person when missing. Thank you.