CHARLES 'CHARLIE' RICHARDSON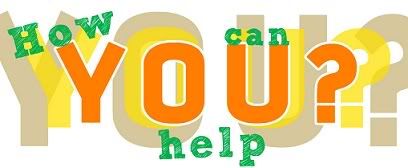 Charles Richardson, an 82-year-old employee of the Smokestack Restaurant in Strawn was reported missing and, according to his caretaker and friend, Lora Lowrey, he has not been seen since about 9:30 a.m. Monday.

He was last seen wearing a baseball cap, slacks and a collared shirt.

Lowrey said Richardson, an avid walker, lives by himself and has no immediate family.

He is reportedly often seen walking in the Strawn and Mingus areas and Lowrey said three of his friends reported seeing him walking on Highway 16 South heading out of Strawn Monday morning.

Since Richardson walks regularly, each thought he was enjoying his regular exercise but, when he hadn't returned home Monday evening, concerned citizens organized a search party.
Anyone with information is asked to contact the Palo Pinto Sheriff's office at (940) 659-2085 or Arthur James at (940) 659-8596.