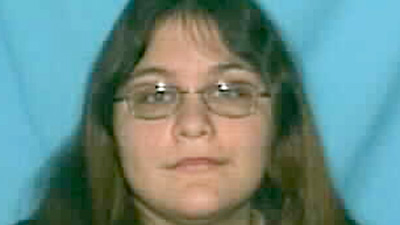 Madison County Sheriff's Office Searching for Missing Woman
Disappeared November 21st 2011.

The Madison County Sheriff's Office needs your help to track down a missing woman.

Twenty-two-year-old Lauren Susann Smith was last seen Monday in the northern part of Madison County. She was wearing a pink long sleeve shirt, a black short sleeve shirt and dark colored pants. The family has had no contact with Lauren.

Anyone that may have any information on the whereabouts of Lauren please contact the Madison County Sheriff's Office at (540) 948-5161.

Read more: http://www.nbc29.com/story/16113108/madi....r-missing-woman






Please note that tarot will pick up TRENDS /VIBRATIONS of PAST PRESENT AND FUTURE - it will pick up anything that is 'out there'true news or false news - either way it can throw light on what is 'in the air' - please bear this in mind when you are reading the insights.


It is very important that 'readers' of the TAROT understand this, therefore one has to be very discerning when reading. Media news can put out stories that are not factual or are pre -mediated but Tarot can pick that up. It does,nt mean that tarot is wrong, it shows tarot can see what might be suggested. However when writing the tarot it may be taken as fact.

TAROT

CANNOT

BE CONSIDERED AS

100 PER CENT ACCURATE.