John R. Yates, White, Male, 5'9", Blue Eyes, Gray Hair, DOB: 8/4/20

Yates had been living in Hot Springs, Arkansas, but had returned to Yell County on a fishing trip on June 16, 2003. He was last seen in Story, Arkansas, and then in Rover, Arkansas at a convienence store where he had stopped prior to going fishing near Onyx, Arkansas.

His truck was found abandoned on June 17, 2003, on County Road #130 off State Highway 314 in Onyx, Arkansas, at a location that he was reported to have fished frequently. Yates was reported to have been very familiar with the area in which he was fishing, and would have normally left his vehicle and traveled on foot fishing in the creek and river.

An exhaustive search of the area at the time yielded few clues to Yates' whereabouts.

please contact the Yell County Sheriff's Department at either 479-495-4881 or 479-229-4175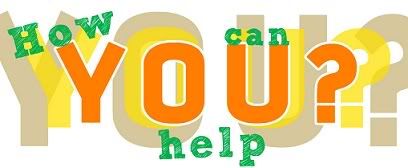 If you wish to share any information, updated news whether psychic or otherwise please do.