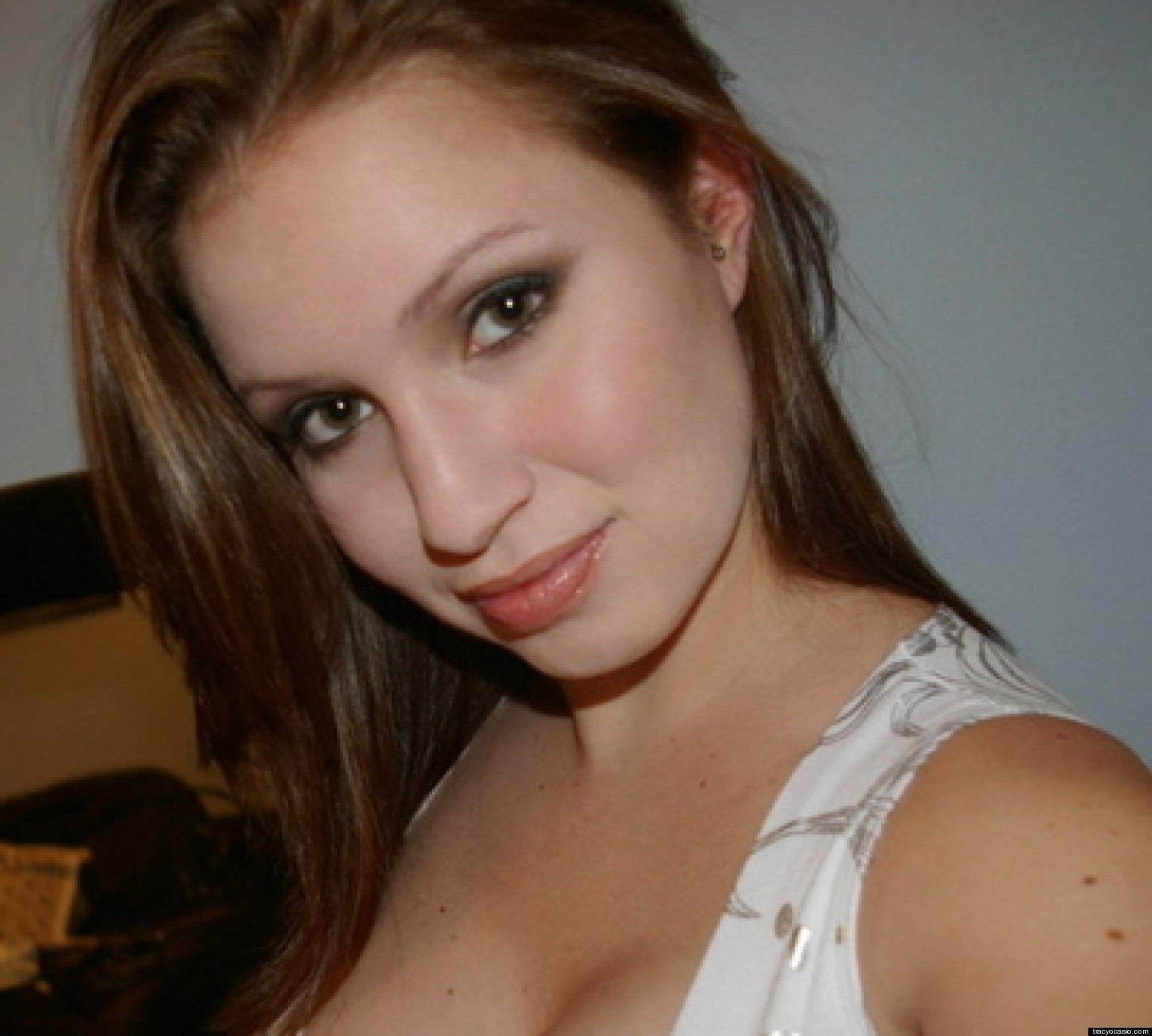 TRACY OCASIO



I was asked to look at the case of Tracy Ocasio back in July and I have printed my reports and the dates of my findings . Tarot for Tracy is past present and future aspects and whatever is written can be within any of those time periods . Tarot is not 100 per cent accurate and I cannot claim it to be. I can however tell you that Tarot has an uncanny knack of illuminating some very good guidance therefore though not 100 per cent at all times, certainly does cover quite a few accuracies.
Tracy is still missing at the current time. Tarot is used alongside insight guidelines and when a card appears it works in with the insight and can reflect different meaning to the card on reflection of the insight received.
The tarot dates are completely genuine for this case - proof can be supplied via screenshot from my forum. I apologise for not uploading some of the missing cases but I am doing my best to get them here as soon as I can.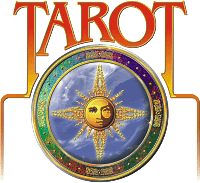 TAROT Tracy Ocasio Missing
« Thread Started on Jul 11, 2009, 19:29 »
I have looked at the tarot and the first card that comes to me is total shock and upheaval which would clear out everything in one fell swoop. Its often thought of as a bolt out of the blue or something like lightening striking. It can be someone who falls out of a building too or some great height - or pushed. So someone who is pushed that results in a catastrophic change to their entire lifestyle or in a situation where the PUSH is something that just happens rather than a physical movement.

This card can represent all sorts of bad problems - financial breakup of relationships anything of that nature and its possible that there is something in this regarding Tracy. It does seem that the person has been released from some situation. Could have been from a personal relationship. There is a reason for her to feel quite unsafe here and she had a bad shock of some kind.

Now this card does not particularly tell you someone has died, what it does say is that the experience was necessary to change someones life for the better. So often some things occur because things could not go on the way they did before.

This card projects all that is crooked false perverse and bad.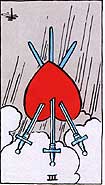 This card shows us someone who wanted to get out of a negative relationship or negative situation. She was with someone - she wanted to get free of it..the card is not a good card. I dont hold out a lot of hope for this woman because of the fact that it is a three of swords reversed. There is some betrayal of confidence here for this woman and Im not liking that very much. She got caught up in a three way situation with three people. It may not be as bad as it looks but someone knows something here and should tell the truth about it. I think its possible someone will. I think three people connected - one has tried to help the other but this has gone wrong somehow.

This woman will be lost or mislaid for at least three months. Im hoping she is found. Its possible she has not died but there is a very awkward situation on this.

I think this woman was robbed. I have an eight of wands reversed and I feel as though this is quareling and robbery and quick violent actions.

I have her located at WEST or South West with Orange so I say around the Florida area - I also have Mercury so I would say somewhere roads split up in different directions - not in the countryside exactly but a place where roads go to different places where the speed limit is unrestricted or begins to be unrestricted. She may have been attacked by a MALE.

She may be found on the way to fields/sportfields,gardens greenery but not in them rather as I have described above. There is a delay to finding her. I have somewhere connected to the Number 8 -

Florida Turnpike is a section of roads going in different directions there is WINTER GARDEN on the left if you put Ocoee USA into the google.
Re: TAROT Tracy Ocasio Missing
« Reply #1 on Jul 11, 2009, 20:56 »


He wears a black coat and brown boots. Hes looking over the edge the love and emotion and obsession been spent behind him. He pushed her from a height. See the Bridge over there in the background - hes pushed her off a height and this card could very well be a death - or would suggest that the level of violence could result in that. They know who he is - they need to press for confessions. He did,nt do it on his own though. Look.

Scorpio I

A woman of good face and habit, and two men striking her; the operations of these are for comliness, beauty, and for strifes, treacheries, deceits, detractations, and perditions;

I dont think this looks so great. I wont confirm a death though because I dont know for sure but it looks pretty grim. Tracy also appears in the eight of swords - tied up.

The male in question regrets the loss and his actions. Something has been thrown into water.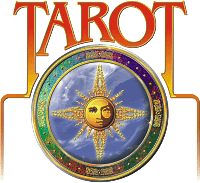 Re: TAROT Tracy Ocasio Missing
«
Reply #2 on Jul 17, 2009, 13:42 »
James Hataway is afraid that he is going to get the blame for this girl going missing. There are at least two main people involved in this and three altogether. There was a relationship that fell apart a violent struggle ensued - I linked in strange occult feelings to this and I feel that one person knows more than they are saying. The High Priestess comes out in a horrible way - this shows a very peculiar nature of someone who might be interested in bizarre things and someone who likes to either be dominated or acts with domination of another.

James Hataway is filled with regret and wants to make a restitution - ie an apology. I am not sure who that is to whether it is an apology to come or whether it is an apology he tried to make previously.
Tracy comes up in the figure 8 which I think I have already mentioned - it could be the eighth months but Im not sure.

Regarding James Hattaway, I do not think it is appropriate at this time to single out this man as the perpertrator of this crime as so far Tarot has not confirmed that at all though he may know 'something'.
I see the five of swords on James Hataway whereby in the picture there are three people - one wins and two walk away. One is looking in the water with a sense of regret. The cards are below for your perusal. Note that the High Priestess has a B and J on it reversed. James Hataway has a J in his name - it is reversed - it makes me feel that he might not be directly responsible for this girl disappearing - but I need further confirmation but the High Priestess reversed shows two people with nothing to hide so two accused may eventually be discarded and it will come down to the one.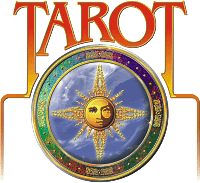 Re: TAROT Tracy Ocasio Missing
«
Reply #3 on Jul 17, 2009, 14:40
Trying to re-affirm the situation and what happened to Tracy I am given this card. Judgement.
We are first given the number 20 as being symbolically linked in whatever fashion this must show itself.
This could be a date when this young lady is found or it may have some other significance.
This card can represent having had to make a decision of some kind. It is also representive of ' chickens coming home to roost' or 'you reap what you sow'. This would indicate that there was something in the past that was brought into the future. Therefore something that had happened in the past came up again. This can be a person or a situation and Tracy would have had to choose. There is also a feeling that someone wants some forgiveness on this card also either they wanted to say sorry to someone for something in the past or someone wanted to say sorry back.
By this occurring it seems that fresh ground could then begin. The saying of sorry would make things right?
There were two people arguing - either this was watched by the third person or not...but they stood back and allowed it to happen. Someone washed their hands of another or physically washed their hands and face. This card is about finally breaking away from a situation that you have put to rights. It is also connected to a serious accident or a hospital stay so someone has likely been hurt here because the Judgement card has a red cross upon it.
There appears to be a sense of leaving earth on this card but also a wake up call - so either we have to accept that Tracy is dead or that she has been injured and is healing and feeling better each day.
If Tracy was no longer earthbound then she has been gone for some while Im afraid.
I would rather not confirm death in tarot as said before but what I see with Tracy is one of three things, either a death, a loss of a relationship or dreams that have died.
I pray that she is found so that the situation can have a conclusion.
On a very strange note here we do have someone waiting to collect a harvest - a money tree and a spade is also depicted on this card. Is someone being paid for something? Look at this card below or perhaps evaluating some worth?
Is it money for the dead?
I cant quite grasp this. Going back to Judgement I am feeling that Tracy met up with someone and possibly even re-united with them in the hope to start all over again it is more than possible that a new start was being thought of - our cards do tell us to look for other options when asking about Tracy and do not assume the obvious....
I will continue with this again as I am not quite clear at this new picture of events. It could be as I have said that a quarrel needed patching up - however - Tracys life is never going to be the same again - there was also some background interference of a baby here but how that would tie in I dont know. Babies are sometimes not actual but new beginnings and rebirth so one would have to be careful.
The overall picture gives me the feeling that there is a relationship involved here that was in the past and came back into the future.
I am being given 7 yellow spots - discs - for location and the number 7 being significant.There is a tree in our picture and a monument and a spade - one has to be careful what we think here but somehow might tie in one way or another. There is a connection also to North winter and Midnight When we are in summer months we have to apply the word COLD in whatever way it shows itself in location. This tarot is a series of messages that may be separate from each other. They may be connecting things rather than all that has occurred to Tracy please bear that in mind. They are the vibrations not only to do with her but around her.
EMPATHY
1st July 2012
There are no updates except the families entry on 24th May on their website. I will try to have another look at Tracy's Tarot but I am hoping to update most of the cases with current news. This is all there is for Tracy right now.

Em.

Family Updates
tracyocasio
.com/updates.php
05/24/2012
On May 26th 2009 the worst nightmare for a parent became a reality to our family, our daughter Tracy Ocasio was taken from us. This Saturday marks the 3rd year mark of that horrible event that still haunts us everyday...still not knowing...still can't find her. I just wanted to highlight the day to all of you to keep her name alive still hoping that someone comes forward with information to help us bring her home, get needed answers and justice in a court of law. The one thing we are pleased with is that the monster that took her from us is behind bars for life and can't hurt another "daughter".




Thank you all for the help these past three years.




Joe Ocasio, Tracy's father.
UPDATED 7TH AUGUST 2018
I do try to update cases if I get a minute to do so. I see in Tracy's post some of the cards timed out so I apologise for the lack of illustration. I really wanted to pop in here and put this report to remind people Tracy is still out there . Obviously I have written Tarot but Tarot has its own timing and all we an do is wait and see if anything ties in.
Orlando Sentinel
-
25 May 2018
"Tracy's disappearance is still an open case as detectives continue to look for evidence that might help bring closure to the case," a press ...