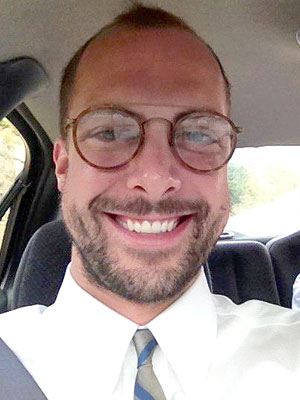 JAMES 'JAY' OTT
www.brooklynpaper.com/.../all-james-ott-missing-man-williamsburg-20...‎
4 hours ago -

Police say fashion designer James "Jay" Ott has been missing since March 22. ... Park Slope: New details about missing Slope woman.
UPDATED 22ND AUGUST 2014
www.nydailynews.com/.../missing-brooklyn-fashion-designer-found-dea...
9 May 2014 -

The body of James (Jay) Ott, a Brooklyn fashion designer missing since March 24, was found floating in the Hudson River on Thursday, law ...