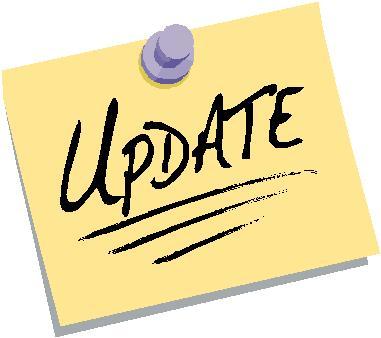 Hello All,
I have a lot of cases here that I simply must try to update. The reason for this is because as time has gone on, I have found new methods of getting the most I can out of Tarot in respect of location. I feel that when I look over the last couple of years there have been some significant hints/clues because of using new methods.
The cases take much longer to write sometimes up to two hours its all very dependable but I feel its important to try to put down as much information as I can. The methods I use are still being ironed out and all I can say is Im 'trying'. Location was never the easiest thing and its very experimental but I keep hoping as I go along its going to get better. The older cases here do not have as much detail and I really need to do something about that. I have decided I will try to get to look at them. I may have a few brainwaves if I go through each card again. So, this is going to be part of my next exercise as well as keeping regular Tarot going.
Please remember that Missing Alerts are placed regularly on this site to keep fresh cases highlighted as often they are found quickly but there are those that are not. High Profiling them and sharing the information is ultra important so please do that. Regarding Tarot cases, I write them very regularly and the Family requests are done as quickly as possible. The family can request via email or on the blog here , there is a link in the menu there but I sometimes prefer it when families write to me personally via email. I do not charge anything for the family Tarot this is all free.
I have made a little change this year and asked that Members of the public who are generally interested or are simply curious about cases should think about making a small donation here. It takes time to work on Missing Persons cases and I dont mind doing it and have spent a long time (years) doing so, but not only is actual Tarot requested by general curious public - updates are also asked for and its rather a lot to do. So I feel that the time has come to say that I cannot sit 24 hours a day quenching peoples curiosity as I have other things to do besides. So if its not too much to ask I do think that donations from the general public are not unreasonable to request so please consider that and all the hours that given here.
Meanwhile Familys always have my undivided attention and everything they ask for I will always do and no charge is attached to that not now or at any time future or past.
There will be maps that have to go on each of these cases that are older and so a lot of work needs to be done this year to update. There must be a good 500 plus Tarots on the site so I will be getting around them.
I thank you again for your support and just ask that you share as much information as you can on your own share resources/facebooks or whatever you are linked to. It is for the sake of those who are still missing and I do think that the general public have a duty to help another when its only 'pressing a button' or 'clicking' to share something that could help keep a missing person highlighted. There are many sites that work hard to support the missing and we do here. Somebody has to care so please do your little bit and make sure that whatever you can do in the way of sharing information that you would be kind enough to do so and support the families getting the word out.
Many kind regards,
Empathy.