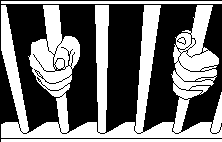 I am receiving requests to write Tarot in respect of 'solving' murder investigations or seeking perpertrators/criminals for links.
I would like to make it CLEAR that I do not use my Tarot for these purposes. This is a Missing Persons Blog that is a Tarot experiment that is centered on events/locations and finding people.
It does not center on serial killers, perpetrators or those who are at the back/foundation of a crime.
Please do not send requests asking me to use my Tarot in this way as this is not part of my intended work.
Police Departments and Detectives are paid to put together links/information and it is what they are trained to do. Criminal investigations are best dealt with by them.
Empathy.