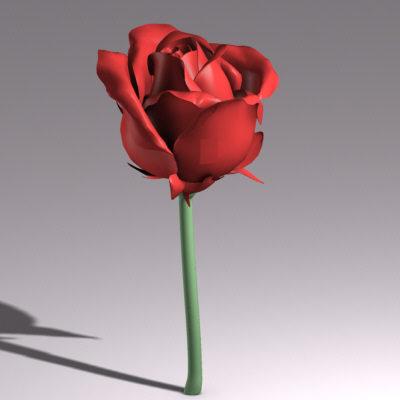 Hello,
Are you a missing person who spotted your photograph here or your details?
Not everyone who goes missing has vanished through abduction sometimes its because they choose to leave themselves. My post is addressed to YOU a person who may have felt that life was so untenable that they had to get away.
I want you to know that I write Tarot for the missing to help the families because in most cases they are very distraught and want you home. Sometimes its true that families do not always understand how you tick, or what makes you happy or sad, or sometimes perhaps you yourself do not wish to burden your families with your emotions thoughts feelings or what is happening in your life.
I am a person who has no real name or standing in your life or your families life. I am just 'here'. I listen to many sad stories every day, some are equally happy particularly if a person has been found but my main purpose is to help. The help is not just for the families, the help is for you if you find yourself in a situation that you just cannot decide what to do.
You may be young or old, it does not really matter, what really matters to me is that you have someone you can write to and trust. You do not have to feel that I am a spider in a web either. You can write to me anonymously telling me you are missing just to talk. I will listen to you and I will offer you advice and free Tarot advice too if that is something you desperately need.
If I felt I could not help you I would be very sad myself. I dont want you to be out there unable to make decisions about your life - you can come to me via email (see contact in the Information Menu) and tell me anything you wish in absolute confidence. All my services to you are completely free - if you have never believed that there are kindness's in the world , maybe I could change your mind.
I will always answer you, I will never ask your name, you dont have to tell me that if you dont want to, it is not my desire to expose that, it is just my desire to let you know that there is someone to talk to who will really listen, offer advice and understand. I want to give you the rose in the picture above as a pledge that I am here for you night or day if you wish to write. Everyone has problems in their life that some can deal with and others just cannot. Never think you are without an answer or someone to talk to, please just email me. We can talk about any issue you wish to speak about, my only aim is to keep you safe and to help you sort out the problems that put you in the position of estrangement.
Though things may seem difficult to you, please remember that there is someone who will listen without judgement and without penalty.
I am here to speak to.
Empathy.