ZOE

AMANDA

SIMPSON
Zoe Simpson went missing on October 26th 1996 from Longsight Manchester. Zoe was 24 and left behind two children one 7 months old and the other 6 years old. Zoe has never been found despite huge extensive police and media search.

This case has been presented to me by a family member and obviously it would be nice if Tarot could shed a little light. As always, I can never promise anything except write down what I receive. Clearly insights can only be verified if something shows up to illuminate the information the cards have given. Tarot is based on past present and future trends and only gives glimpses. I always recommend reading other factual sources but of course hope that Tarot can turn up something however small to help.

Please note that tarot will pick up

TRENDS /VIBRATIONS

of

PAST PRESENT AND FUTURE

- it will pick up anything that is 'out there' true news or false news - either way it can throw light on what is 'in the air' - please bear this in mind when you are reading the insights.

It is very important that 'readers' of the blog understand this, therefore one has to be very discerning when reading. Media news can put out stories that are not factual or are pre -mediated but Tarot can pick that up. It does,nt mean that tarot is wrong, it shows tarot can see what might be suggested. However when writing the tarot it may be taken as fact.

Tarot does not have all the answers or claim to solve issues. All it can do is show what it feels may be of USE or point out possibilities.

Please always read the following

ABOUT TAROT ON THIS SITE

which is a useful article in respect of all the Tarot printed for Missing people/children.

TAROT CANNOT BE CONSIDERED AS

100 PER CENT ACCURATE BY LAW.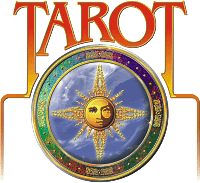 ZOE

AMANDA

SIMPSON
7TH DECEMBER 2012

This Tarot is not for public viewing and has been removed from public view via family request this date 19th January 2014.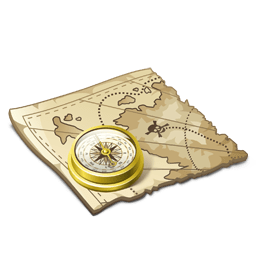 Dee has compiled a map which OUTLINES all the areas that Tarot may be touching on or may be describing. Please bear in mind that this is not guaranteed and Tarot can mean somewhere else entirely.


CLICK LINK FOR TAROT MAP
(Hit the Grey word that says MAPS)
Show on Maps