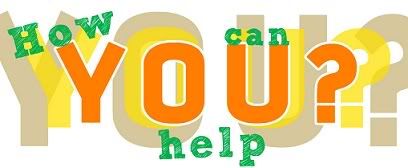 12/14/2012: Please share to locate Jennifer L. Ramsaran (36) missing from New Berlin, New York since 12/11/2012. She was last seen leaving her residence on Tuesday 12/11/2012. She had told her husband she was going to Destiny USA in Syracus to shop.
Ramsaran was driving a maroon 2006 Chrysler Town and Country minivan. Her cell phone was located 12/12/2012 on State Route 23 in the Town of Plymouth. Investigators say she may have changed her hair color and style prior to leaving. Anyone with information on the whereabouts of Jennifer Ramsaran is asked to contact the Chenango County Sheriff's Office at (607) 334-2000.
CLICK TO VIEW TAROT FOR JENNIFER L. RAMSARAN
Tarot requested 17th

December 2012.