MIA JAZLYN WILSON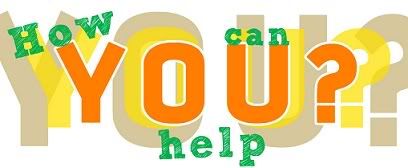 GILBERT, Ariz. -
Gilbert Police are looking for a missing 15-year-old girl who walked away from her bus stop and never made it home.
Mia Jazlyn Wilson was last seen about 3:30 p.m. Monday, October 29. She got off her school bus a few stops after her normal stop and walked away.
Police say there is no indication of foul play, but her welfare is of the utmost concern.
Mia is a white female, age 15, 140 lbs., with brown hair and eyes.
Anyone with information is asked to call 480-503-6500.

Read more: http://www.myfoxtwincities.com/story/19980469/2012/11/01/missing-mia-jazlyn-wilson#ixzz2BeWY1FN7