LATASHA NEVITT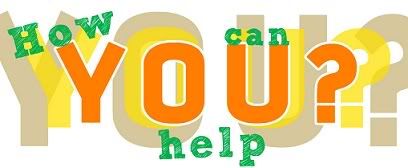 chicago.cbslocal.com/2011/10/24/mother-of-three-vanishes/
24 Oct 2011 –

Latasha Nevitt was last seen walking to a convenience store five ... Missing Mondays: Latasha Nevitt (Chicago) « Black and Missing but Not ...
UPDATED 6TH MARCH 2014
Autopsy Delayed For Body Found Near Missing Woman's Home
Authorities will have to wait another day before conducting autopsy on a decomposed body found in a drainage pipe near the home of a woman who's been missing for more than two years.