JAMIE CHEESMAN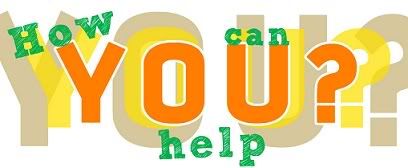 Police and the family of Jaime Cheesman, who has been missing for 16 years, are renewing their appeals for Jaime or anyone who knows where she is to contact them.

Jaime, who lived with her parents Eric and Barbara in Wellingborough, was 16 when she was reported missing in November 1993 after staying with friends in Grimsby.
Media appeals at the time of her disappearance led to a number of unconfirmed sightings of Jaime, but none of these were ever corroborated. Checks of official records have also failed to locate Jaime and she is officially recorded as a missing person – her details are registered with the National Missing Persons Helpline and on the Missing Kids UK website.
call Northamptonshire Police on 03000 111 222 or, if you would prefer to remain anonymous, call Crimestoppers on 0800 555111. Alternatively, Jaime or anyone who knew her or knows her can contact Chief Inspector Martin Kinchin by e-mail on martin.kinchin@northants.pnn.police.uk
CLICK HERE TO VIEW TAROT FOR JAIME CHEESMAN