TODD ALAN CAMERON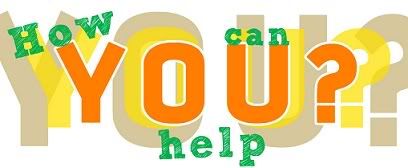 Missing Since: January 15, 2000 from Van Horn, Texas
Cameron was last seen in Van Horn, Texas on January 15, 2000. He has never been heard from again. He now be in the Culberson or Hudspeth County areas of Texas. Few details are available in Cameron's case.
z10.invisionfree.com/usedtobedoe/index.php?showtopic=11473
11 Sep 2006 –

Porchlight international, a forum dedicated to the cause of the missing . Our Members try to match missing persons with unidentified bodies ...