SEBASTIAN WEST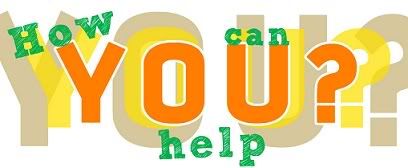 Payson police say Sebastian West is 11-years-old, stands 4'9" tall and weighs approximately 85 lbs.

Polcie say West ran away from a facility in Provo at 7:00 p.m. on Sunday, and was last seen in Pleasant Grove in the company of a 15-year-old boy and a 17-year-old girl. He was also wearing gray shorts and yellow T-shirt, along with white shoes.

Police asked for help from the public in locating West.