ROYCE PAUL CRATTY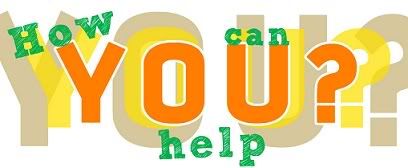 www.registerguard.com/.../cratty-county-douglas-dropp... - United States
A search is on in Douglas County for a man whose son reportedly dropped him off for a hike west of Sutherlin earlier this week.
Authorities have identified the missing man as 74-year-old Umpqua resident Royce Paul Cratty. His wife reported him missing on Thursday, Douglas County sheriff's officials said.
Cratty was last seen Monday by his son, who had dropped him off for a hike in the Marvin Hill area off Highway 138W, officials said.
Sheriff's deputies and a search team are now in the area, looking for Cratty.
Cratty stands 5 feet, 8 inches tall and has gray hair and green eyes. When he was dropped off, he was wearing two blue shirts, blue "rigging" pants and a red "cruiser" hat, officials said.
Authorities ask anyone with information about Cratty's whereabouts to call the Douglas County sheriff's office at 541-440-4471.