QUENTIN ADAMS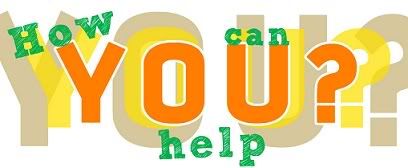 11 Dec 2008 –

Banchory family pins hopes on possible sightings of missing brother ... made by the sisters of Quentin Adams last Thursday (December 4).
www.pressandjournal.co.uk/Article.aspx/1366679
Family appeal on TV to find man missing for almost a year. By Gary Cruden. Published: 25/08/2009. Bookmark with: Quentin Adams: disappeared. More Pictures ...