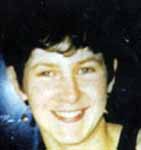 LAURA HAINES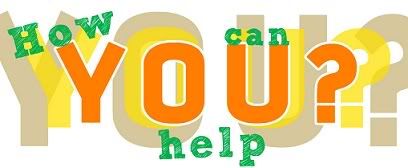 doenetwork.org/cases/2414dfuk.html
The Doe Network: Case File 2414DFUK. 1. Laura Haines Missing since February 23, 1997 from Bristol, England, United Kingdom Classification: Missing ...
Laura went missing from her home in Redland, Bristol on 23 February 1997.

Her family miss Laura very much and are anxious to know she is safe and well. Her dad, Peter, says: "We want Laura to know that we love her and have never given up hope that we will see her again." Laura may also have contacts in London and Yorkshire.