JOHN LIMA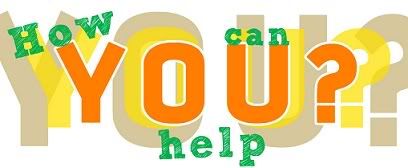 On October 28, 2005, Maria Lima heard her son drive up to their house about 2 a.m. She looked out the window, saw his car and went back to bed. The next morning, his car, keys and wallet were all still there, but John was gone.
boston.cbslocal.com/.../middleton-man-still-missing-afte... - United States
27 Oct 2010 –

Five years ago, Maria Lima said goodbye to her son John before racing off to work. ... John Lima has been missing since October 2005.