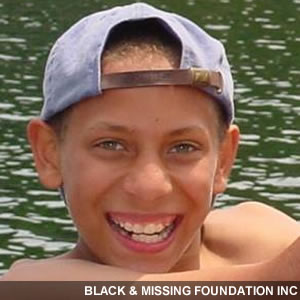 JALIEK L RAINWALKER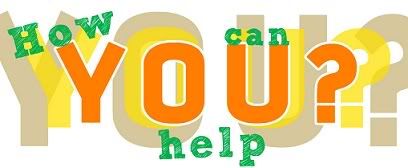 Missing Date: Nov 01, 2007
Jaliek was last seen at the home of his adoptive father's parents in the 10th block of Hill Street in Greenwich, NY. It is believed that he disappeared during the night.
Circumstances of Disappearance: Unknown. His adoptive father, Stephen Burrell Kerr was in the house and says that he woke up the next morning at 7:30AM and found a note from Jaliek. It read: "Dear everybody, I'm sorry for everything. I won't be a borther anymore. Goodbye, Jaliek."
Published on July 19, 2012 with No Comments. Jaliek L. Rainwalker. Case Type: Endangered DOB: Aug 02, 1995. Missing Date: Nov 01, 2007. Age Now: 16 ...