CARLA ELIZABETH LOSEY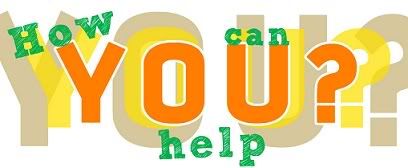 Carla was last seen at El Grotto's in the vicinity of W. Broad St. in Columbus, OH. She was last seen leaving with a black male. Carla has not contacted her family or friends since 12/31/2002.
please contact
Columbus Police Department at (614) 645-4670
or
Central Ohio Crime Stoppers at (877) 645-TIPS or (614) 645-8477.
www.findcarlalosey.com/
Carla Elizabeth Losey - Missing from Columbus Ohio since 12/31/2002. Assumed Deceased. 5'5" 160 lbs.