AUDREY HERRON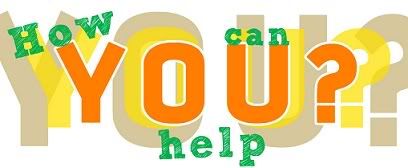 Audrey was last seen leaving her job as a part time nurse at Columbia-Greene Long Term Care Facility in Catskill around 11 p.m. on August 29, 2002.
www.news10.com/.../tenth-and-final-year-of-remembering-audrey-h...
24 Aug 2012 –

Five Years Missing: Friends & Family Remember Audrey May Herron. CATSKILL, N.Y. - Audrey May Turk Herron, a Greene County wife and ...
UPDATED 14TH MARCH 2013
TAROT CAN BE VIEWED FOR A

UDREY ON THIS LINK.