ANDRIA ANN BAILEY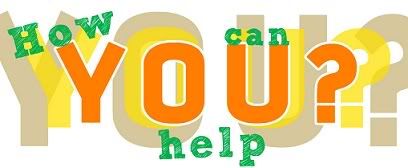 Missing Since: October 29, 1979 from Spanaway, Pierce County, Washington
Andria was last seen walking home on October 29, 1979. She was coming from a party 3 miles away. She was living with her grandmother at that time.
nampn.org/cases/bailey_andria.html
Andria Ann Bailey 1. Above Images: Bailey. Vital Statistics at Time of Disappearance; Missing Since: October 29, 1979 from Spanaway, Pierce County, ...