CHRISTINE STEWART JOSEPH DORSEY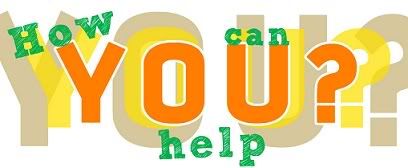 On Monday, August 6, 2012, Perris Station Investigations Unit received a report of two missing persons;Christine Stewart, 47 years, and Joseph Dorsey, 27 years. They were last seen on Saturday night, August 4. They are believed to be together and the circumstances surrounding their disappearance are unknown. They may be driving a 1994 Ford Explorer (Ca. 6UDY773) and were last believed to have been in the Lake Elsinore area.
Anyone with information of their possible whereabouts is encouraged to call Investigator Rosas at the Perris Station or call Sheriff Dispatch at (951) 776-1099.

UPDATED NEWS POSTED HERE 15TH AUGUST 2012