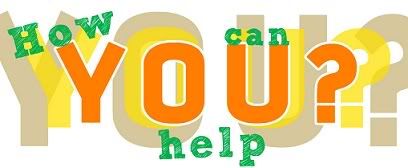 Concern is growing for a 22-year-old mother of one who has been missing for five weeks in Virginia.
Heather Hodges was last seen on April 9 by her boyfriend, 39-year-old Paul Jordan. Jordan told police he had left the couple's Franklin County home at about 10:30 p.m. that night to get Hodges a late-night snack at a Dairy Queen in nearby Wirtz. Jordan told police he was gone for approximately 10 minutes and, when he returned, his girlfriend was gone.
According to Lt. Todd Maxey, of the Franklin County Sheriff's Department, Hodges left behind her 2-year-old daughter and her personal possessions, including her car, purse and cellphone.
A Facebook group called "Find Heather Hodges" has been set up in an attempt to raise awareness about the missing mother. Downloadable flyers and other pertinent information are available on the page.
Heather Hodges is described as a white female with blond hair and blue eyes. She is approximately 5-foot-1-inch tall and weighs about 100 pounds.
The Franklin County Sheriff's Office Police is appealing for anyone who may have information relating to the case to contact them at 540-483-3000.
Tarot has been written for Heather and you can find it on this link below

HEATHER HODGES