MOUNT HOOD - The search for a northeast Portland man who disappeared during a fishing and camping trip in the Roaring Creek Wilderness Area has entered its third day.

Robert P. Bissell, 57, left for the trip on July 12 and has not been seen since.

According to the Clackamas County Sheriff's Office, his brother went to Bissell's campsite a week later to look for him. The campsite was there, but his brother was not. He left a note on his brother's vehicle asking him to contact the family but the call never came. On July 24, his brother went back to the campsite and nothing had changed.

On Sunday, the Clackamas County Sheriff's Office Search and Rescue Team scoured the area but found nothing. Searchers headed back out Monday to continue the search effort and again turned up nothing. Crews are now expanding the search to include additional trails, nearby lakes and streams and other areas. Aircraft have flown the area in search patterns the last two days and are on standby for further aerial searches.

The Clackamas County Sheriff's Office is asking anyone who was hiking near the Rock Lakes Basin in the Mount Hood National Forest from July 12 through July 24 to take a look at photographs of Bissell, his 1989 Nissan Sentra and his campsite. Bissell's car was located at the Shell Rock Lake Trailhead, Trail #700 in the Mount Hood National Forest. His campsite was located in a remote area off Trail #512 at Middle Rock Lake.

Also of note is that Bissell may appear different from the photo, which is dated. His hair and beard are now gray and are longer than is depicted in the picture.

Anyone with information is asked to call the Clackamas County Sheriff's Office tip line at (503) 723-4949.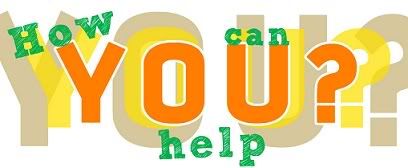 If you wish to share any information, updated news whether psychic or otherwise please do.